Cartoonist/songwriter Brian Moore Concert in Belfast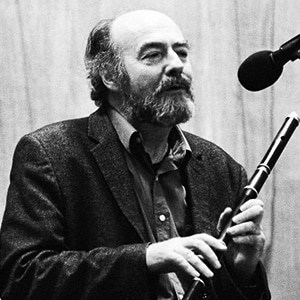 The Life of Brian
A night of song, music and readings to celebrate the life of the Belfast singer songwriter, cartoonist and playwright Brian Moore, who died earlier this year.
Wednesday 29 June in the Black Box in Belfast.
Singers, musicians, and  friends will come together to celebrate  the life of Brian, a lifelong political activist, founding member of the legendary folk group ' The People of no Property', creator of the acclaimed 'Cormac' cartoons,  playwright and  member of the Radical Arts Group.
A long list of singers from Belfast and around the country who performed over the years with Brian will come together to perform on the night. Performers will include Joe Mulheron, Barry Kerr, Mary Mulryne, Gerry Jones, Eileen Webster, Caoimhin Mac Ghiolla Cathain, Gearóid Mac Lochlain, Deirdre Mac Aliskey, Fintan Vallely, Bríd Keenan,  Noel Leneghan, Éamon Ó Faogáin and Francie  McPeake. Terry O Neill will perform selections from two of Brian's play's, Paddy on the Road and Malachy Mulligan.  The night will begin at 8-30 and people are advised to come early,
For confirmation or further information contact Fergus O'Hare at 07792451181